Generali Global Infrastructure is a European asset management company specialising in infrastructure investments.
Founded by Philippe Benaroya, Alban de La Selle and Gilles Lengaigne together with the Generali Group as part of the Generali Investments ecosystem of asset management firms. Generali Global Infrastructure operates around a disciplined and impact-conscious model focused on infrastructure debt and equity investments that generate sustainable financial and non-financial returns.
Headquartered in Paris, Generali Global Infrastructure manages close to €6 billion AUM in Europe and internationally on behalf of institutional investors. Generali Global Infrastructure is the strategic partner of the Generali Group for infrastructure investments.
We develop investment solutions designed by investors for investors.
Our business is to structure and participate in the financing of large-scale investments in Europe and internationally on behalf of international investors.
The resilience of the infrastructure asset class underpins our investment strategies.
We aim at offering investment solutions addressing some of the major challenges facing our society, such as the energy transition, green mobility, the digital transition and social infrastructure needs in the healthcare and education sectors.
Through our dedicated ESG rating methodology, we favour assets that contribute to sustainable and inclusive development.
This approach, combined with a high degree of selectivity in the investment process, allows us to stay focused on our investment aims: invest for a positive impact and deliver attractive and resilient returns.
We are a team of 30 professionals with a wealth of experience. Together, we combine entrepreneurial spirit with decades of collective experience in the infrastructure sector. Our deep market knowledge, global reach and extensive network are the foundations for our distinctive approach.
The backing of Generali Investments
The Generali Group is one of the largest global insurance and asset management providers, operating in 50 countries worldwide, with a total AUM of €664 billion in 2020. Asset management is mainly performed through the Generali Investments platform, gathering talented investment firms delivering a portfolio of specialist capabilities. With the stability of Generali backing, the platform enables investors to access distinctive strategies and experts insights. Generali supports each firm to innovate and grow with full investment autonomy ensuring they're set up to develop sustainable and innovative solutions. The launch of Generali Global Infrastructure has been the first cornerstone of the Generali Investments' platform back in 2018.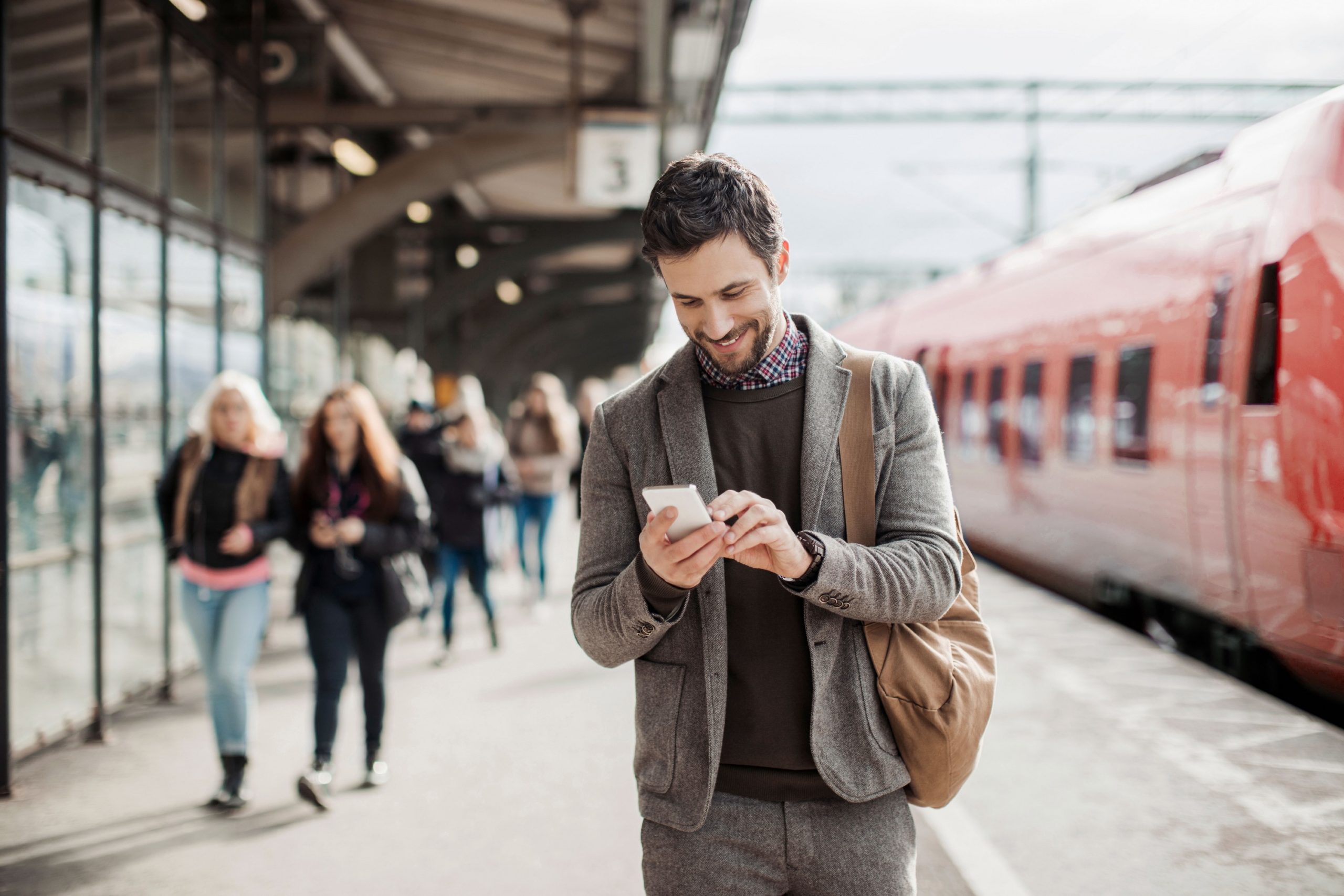 We are a multinational team. Our current count is ten different nationalities.
Our size and outstanding access to the global infrastructure market ensures that we are competitively placed to originate transactions and capture high-quality investment opportunities, offering our investors the strong and resilient performance they need.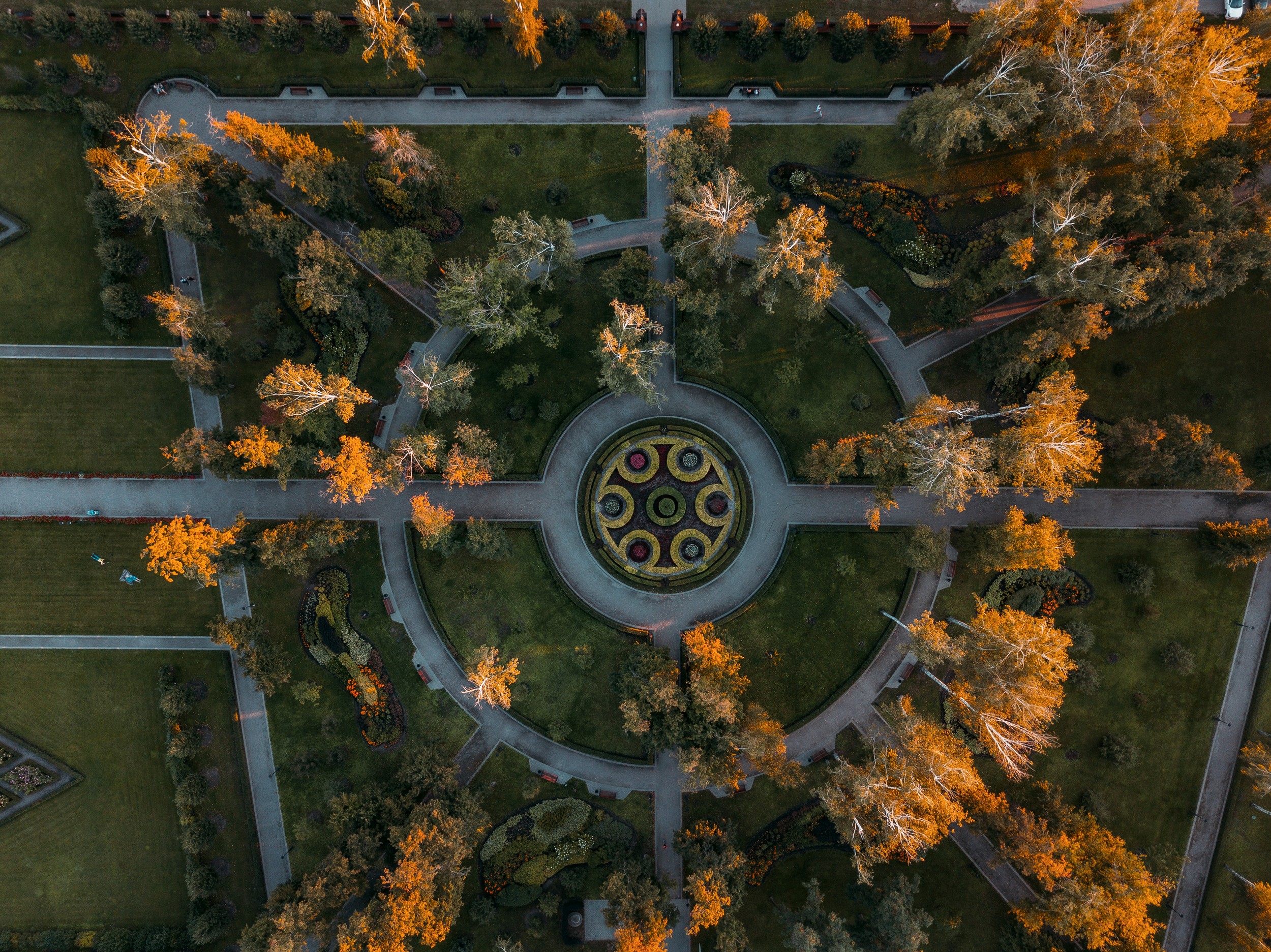 We are a multi-national team based in London and Paris.
We have unrivalled access to the international market thanks to a broad,
deep network of contacts and relationships.
This puts us in a unique position to originate transactions and select high-quality
investment opportunities.